BOUTIQUE WEDDING AND LIFESTYLE PHOTOGRAPHER
Sarah loves living in the moment, not just through her camera but in the day to day blessings. She cherishes the moments that you know are fleeting, like singing to your little's as they fall asleep or hanging with family at Sunday dinners. When not shooting you will find her simply spending time with her two children, playing,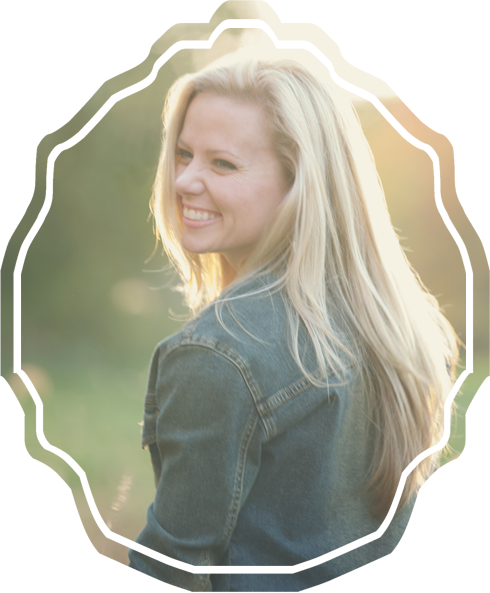 laughing, working on their farm, relaxing on the beach on hot summer days and traveling the world at any opportunity. Sarah is known among other photographers for her awards, press & for being featured as a top photographer in luxury weddings. But Sarah is best known to her clients as a warm soul with a calm and loving demeanor. Sarah always approaches life and love with open arms so don't be surprised if you find you want to hug Sarah on your first meeting.
KIND WORDS FROM OUR BRIDES, GROOMS, CLIENTS AND PROFESSIONALS
"Sarah is without a doubt the best wedding photographer- and actually the best photographer – in the industry. I cannot say enough about her talent, professionalism and persona. She does a wonderful job and her photos make our special day forever memorable. Anyone would be lucky to have her do their photographs." – Courtney
See more testimonials here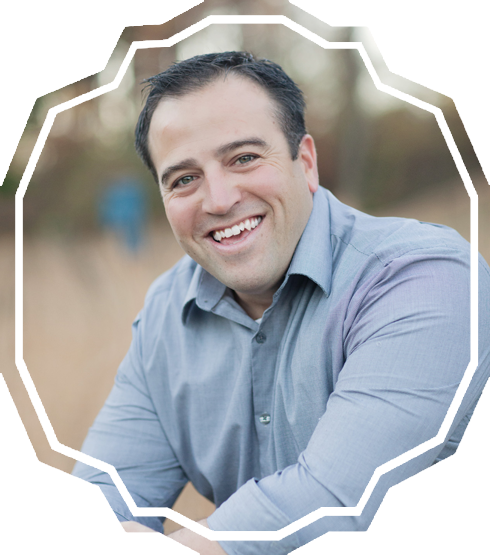 When you hire Sarah, you get Sarah+, or Sarah+Tony – how's that for added value? Tony has a very patient and calm demeanor. During your wedding Tony is capturing candids and creative images as your second top photographer. Always there, but in the background, Tony DiCicco also wears many hats at the studio. From marketing to website design to office operations to second
photographer, Tony does it all. He and Sarah have been partners in business and love since marrying in Cozumel, Mexico in 2004. Along with his photography skills, Tony is also an artist/painter working with a variety of mediums. In addition to photographing weddings with Sarah, Tony owns and directs a design, marketing firm in Wayne, PA. Tony's passion for the arts, as well as his love for Sarah and their children, makes for one loving creative team.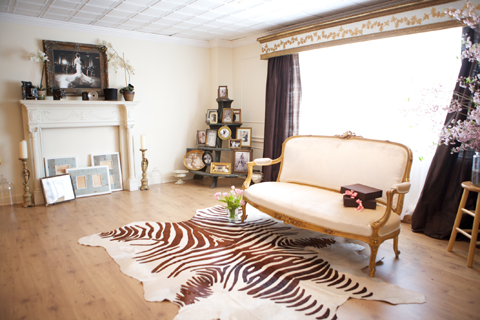 ABOUT
THE STUDIO
Our Boutique Photography Studio is nestled in the heart of Wayne, PA. We are located on the second floor of the Antique Store in Wayne. Sarah DiCicco Photography has been located on Lancaster Avenue just steps away from Anthropologie and the Anthony Wayne Movie theatre since 2003. The Studio has beautiful natural light and many of our products and photographs on display. We love being in Wayne, so close to so many great restaurants and conveniently located for our clients.
Sarah DiCicco Photography
161 West Lancaster Avenue,
Wayne PA, 19087
610-348-2199
By appointment only.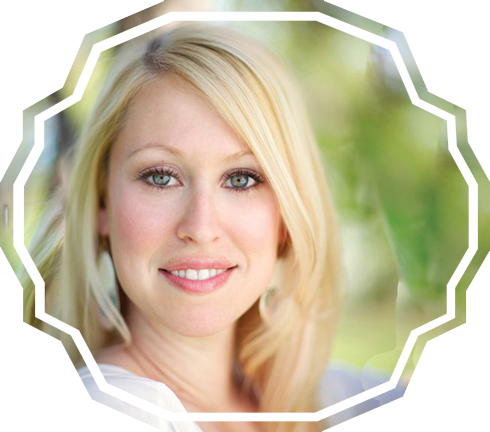 ABOUT
HEIDI
Sarah hired Photo Editor & assistant photographer Heidi, or "My Heidi" as Sarah refers to her, in 2007. Heidi, couldn't be better suited for her job, she is a self-proclaimed "helper," and is organized and detail oriented, both of which are necessities when your job requires you to comb through thousands of photographs to find the perfect images to share with clients. Heidi preps thousands of images for Sarah. She edits and color corrects those images so that the clients only see the very best version of the original photo. "I love that I get to help in the process of creating and supplying people with beautiful images on the most important day of their life."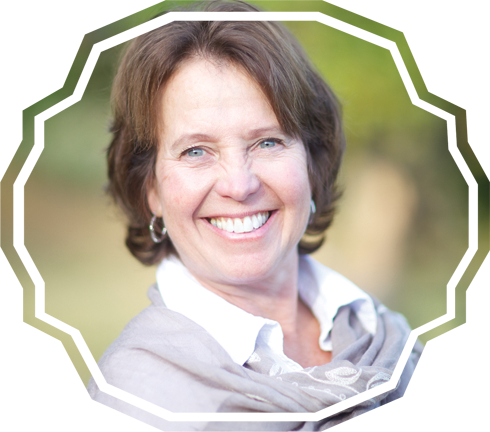 ABOUT
SHARON
Or what we like to call her: Mom. Every final wedding image passes through the hands of Sharon. She hand inserts your first edition wedding prints and is another set of eyes to proof your final images. Sharon is also our bookkeeper and another loving member of our team. Without Sharon (Mem) and Patricia (Gram) Sarah and Tony would not be available for your wedding.
Sarah DiCicco, International Philadelphia Wedding Photographer
To learn more about our boutique wedding experience please enjoy these films:
SHORT FILM ABOUT
WHAT WE DO…
Hello – Welcome to my website and I hope you have enjoyed looking at my lovely couples as much as I have loved photographing them!
SHORT FILM ABOUT
WHAT YOU GET…
Capturing emotional images is something that comes as naturally as breathing to me. Since 1997 I have been refining my skills as a natural light photojournalist. 
It's not only a photograph it's a feeling…
SHORT FILM ABOUT
WHY WE DO…
Being in the moment and experiencing my clients emotions with them is a special honor that I have always taken to heart. My Clients are special and one of a kind. Looking for upscale imagery that is as unique and timeless as they are. I am an open book, if you have a question about my work or would just like to get to know me better, please reach out to me, I would love to hear about your plans and desires.
MORE ABOUT SARAH DICICCO PHOTOGRAPHY
Films created by cinemacake