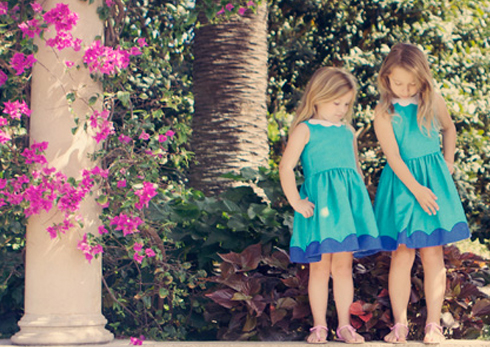 NEW BORN SESSIONS
reserve your date
" THE TINY "
IN STUDIO $900
Come into the studio and we will capture your newborn's tiny fingers and tiny toes. Everything about this one is "tiny". Perfect for birth announcements.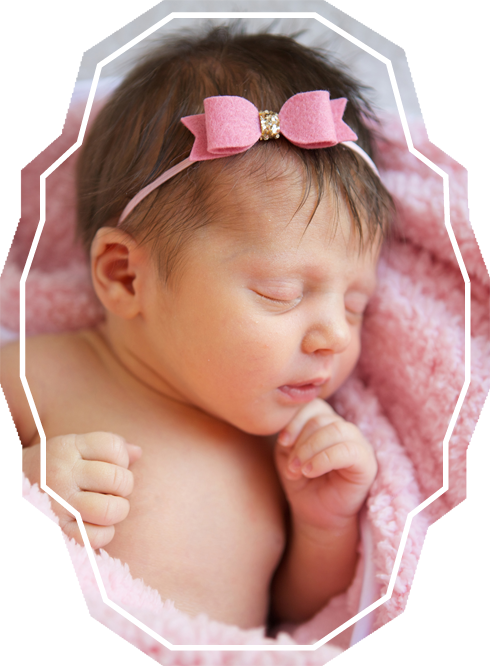 reserve your date
" THE LITTLE "
ON LOCATION $900
Holding your newborn babe in your arms is an overwhelming experience that you will never forget. I come to your home or the hospital in the first couple of weeks of your childs birth.
" A DAY IN OUR LIFE "
RESERVE YOUR DATE
REQUEST PRICING
Have you always had a moment pass wishing there was someone to capture that moment for you. I love spending time photographing those otherwise seemingly simple moments and creating something beautiful from the ordinary.
THROUGH THE EYES OF MY CHILDREN
When you have small children, people always make the comment , "Cherish this time because it goes so fast!" Although sometimes that is hard to do while "in the moment", having breathtaking images of your childern is something that you would not trade for anything else in the world. "Through the eyes of my children" allows you to schedule those moments before they are gone.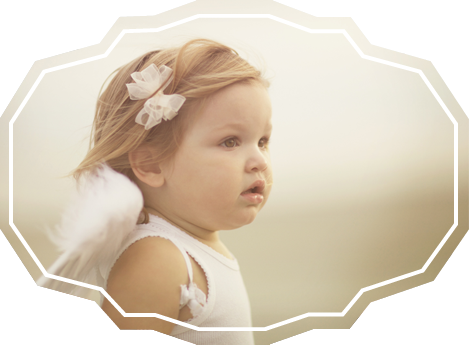 RESERVE YOUR DATE
CONTACT
REQUEST PRICING
"VANITY FAIR" SARAH DICICCO EXCLUSIVE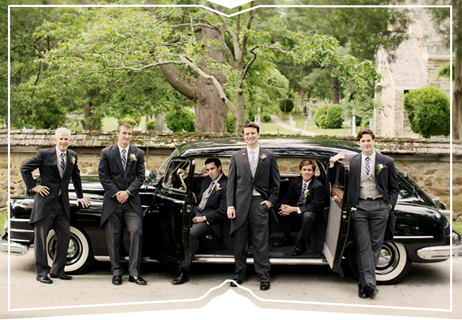 reserve your date
" CONTACT "
REQUEST PRICING
If you are looking to have a portrait with everyone looking larger then life, you will love this! Personilized location, extravagant design, fashion stylized for a one of a kind feature photo.