THE PRINTED FABRIC COVER BOOK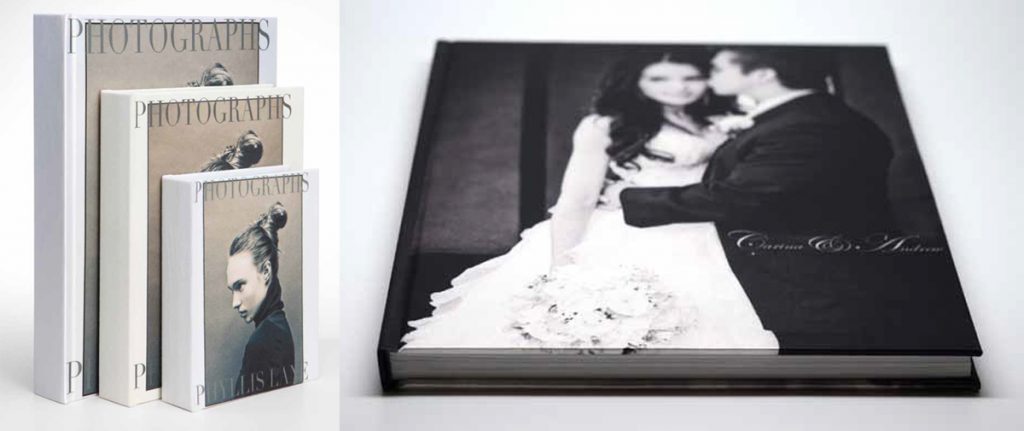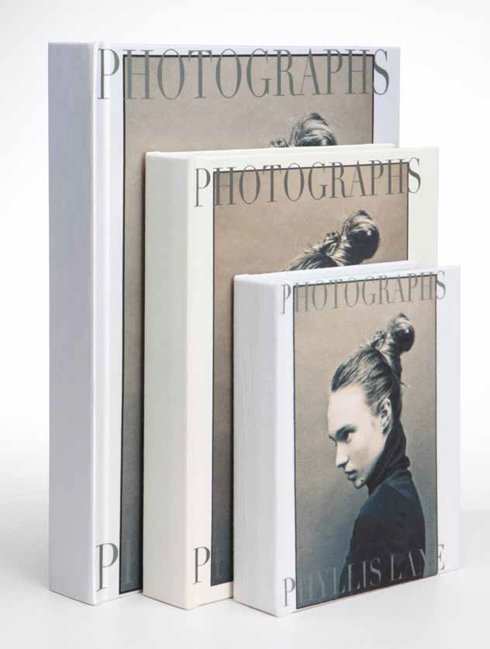 The Printed Fabric Cover Book style is defined by the beautifully printed fabric cover. The cover wraps around the entire book from front cover, across the spine, and onto back cover, giving this style a very contemporary look.

SILK
This is the most modern stock. It has a slight shine to the surface, which gives it outstanding color saturation, great shadow details and and very deep blacks. It is 50% recycled content, and is the thinnest stock. This paper is an exact match for the paper you'd see in a Fine-art coffee table book from the bookstore.

HEAVY WEIGHT SILK
This has the same surface finish as the Silk paper stock, so you get the same great color and deep blacks, but in a slightly thicker stock. It has the same weight as our Recycled paper (see below), and also has a 50% recycled content.

RECYCLED PAPER
This is a 100% recycled stock, with a smooth, matte surface to the finish. Due to the matte surface it does lose a little saturation compared to the Silk stock, but it is thicker. The flat finish is very flattering on portrait images and skin tones.

WHITE FELT
This stock has a really nice fine-art paper like texture, and looks beautiful with the hand torn edges. The images do lose a little saturation due to the slight texture, but it looks very flattering on portraits and skin tones. The White Felt is a pure white stock.

CREAM FELT
This stock is the same as the white felt, but the Cream Felt has a slight warm tone to it.