MOUNTING OPTIONS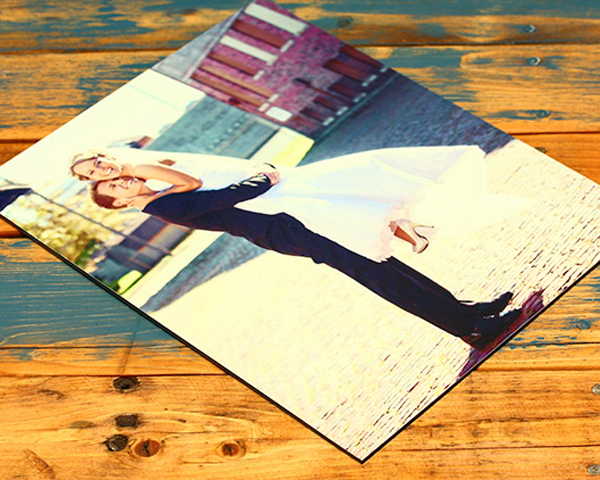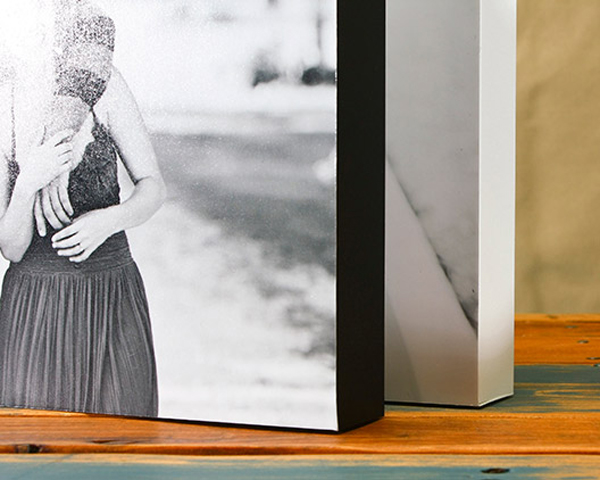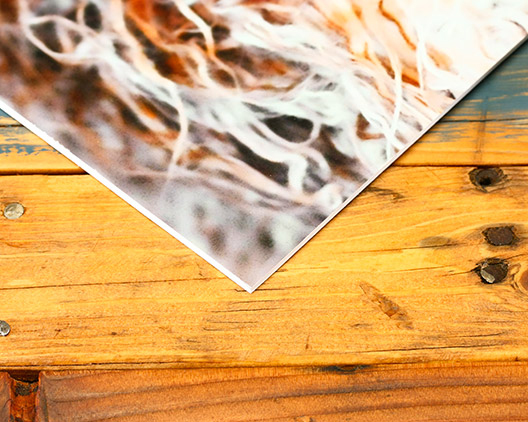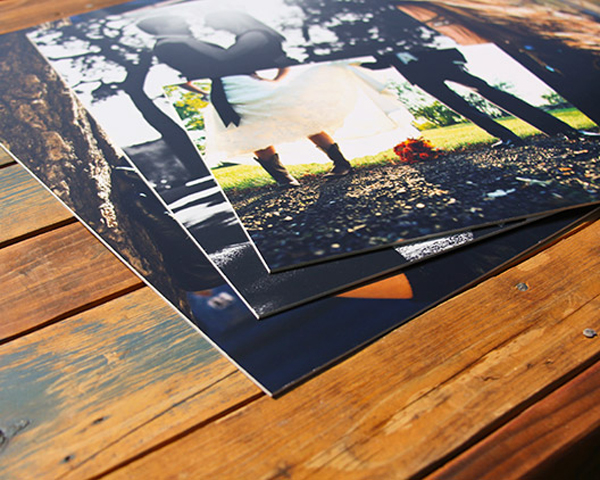 A beautiful print that is poorly mounted makes a poor statement. For this reason, I offer professional photo mounting, like Foamcore Mounting. My lab has the ability to mount just about any size image that you are looking to display or have framed, allowing your image to last longer due to the extra support it is receiving. Whether you choose to use matboard, styrene, foamcore, gatorboard, a standout or bamboo, your photos will be displayed with confidence.
MATBOARD
1/16″ thick, white matboard backing is our most inexpensive finishing option. Great for keeping small prints flat for framing, or for light marketing materials. Available up to 16×20.
BLACK & WHITE STYRENE
At approximately 3/32″, styrene is made of a super durable, acid free plastic material. Thin enough to fit into a frame, yet strong enough to stand alone, or on an easel without worry of warping or denting. Available in both black and white and up to 30″x40″.
WHITE FOAM
3/16″ thick, is the most popular addition to prints that are to be framed. Lightweight feel makes it easy to,love around.
BLACK FOAM
3/16″ thick and very similar to our white foam, but much more dense. With a plastic coating over the backing, this material provides you with a little more protection. It is resistant to warping, and great for stand alone displays.
3/4″ STANDOUTS
3/4″ thick and intended to go right on to a wall without a frame, these lightweight boards have a heavy appearance, but are actually made of a lightweight, stiff foam core with a neutral colored panel backing. The sides of the boards are fully protected by black or white smooth matte paneling, giving your mount a fully finished and sealed look. The back panels contain pre-drilled holes making them easy to hang on simple nails or screws.
1/2″ STANDOUTS
Exactly the same as our 3/4″ standouts only thicker at 1 1/2″. I suggests using a larger standout for larger prints to attain more depth off the wall.